It may be the only list worth checking if you're a wine lover in Alaska. Wine Spectator's Award of Excellence is a highly coveted honor given out by the venerable magazine each year to select restaurants around the world.
For the Resurrection Roadhouse at Seward Windsong Lodge and the Foraker Restaurant at the Talkeetna Alaskan Lodge, it's a cherry on the top of the cake.
Each year, the venerable publication reviews the wine lists from thousands of restaurants and selects award recipients based on the number of selections available, the variety of producers and styles and thematic match to the restaurant's menu.
Resurrection Roadhouse is the only restaurant in Seward to receive the honor. Ditto for the Foraker, which is the only Talkeetna restaurant to make the list.
Located at the Seward Windsong Lodge, the Resurrection Roadhouse features a menu focused on traditional American cuisine with an Alaskan twist. Situated on the banks of the beautiful Resurrection River, the restaurant is a popular destination for Seward residents and tourists alike.

Sommelier Lesley Cowan, Food and Beverage Manager, says she's not necessarily motivated by the award, but she's definitely happy to have received it.

"It's nice to be recognized by Wine Spectator with this award," she says. "But the real reward comes from successfully creating a memorable dining experience for our guests. If our restaurant can achieve that, then that's all the recognition I need."

Her motivation comes from the constant search for value and a desire to help guests try something new, she says.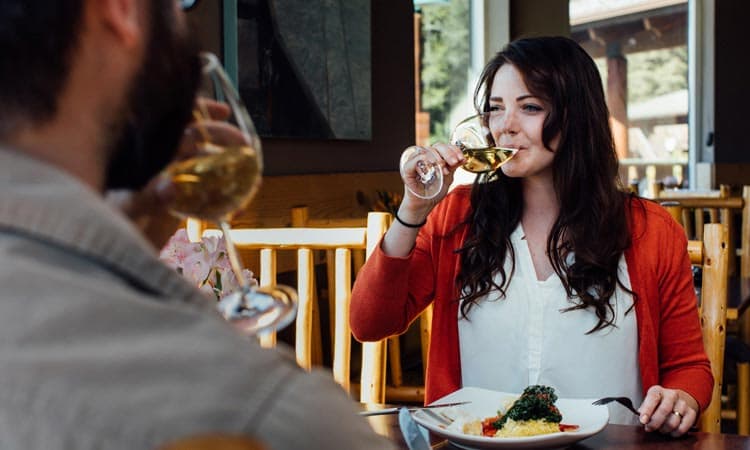 Being a wine-lover in Alaska poses some extra challenges - but they're all behind the scenes. Cowan says while it can be tricky in Alaska to find wine distributors, there's no shortage of creative and interesting options. That's the fun part of her job. "Verifying stock levels, pricing and vintages with the distributors – that's the most laborious part of the job," she says.
At the Foraker Restaurant in Talkeetna, there are more than 150 wines to choose from this year. The list is tailored each season to suit trends and to pair with the restaurant's evolving menu.
"It's fantastic to have two of our restaurants recognized for these awards, and makes it even better for our guests who get two very distinct culinary tastes with these lists," said Fernando Salvador, Vice President and General Manager of the Alaska Collection. "We strive to provide elevated food and beverage experiences at all of our properties."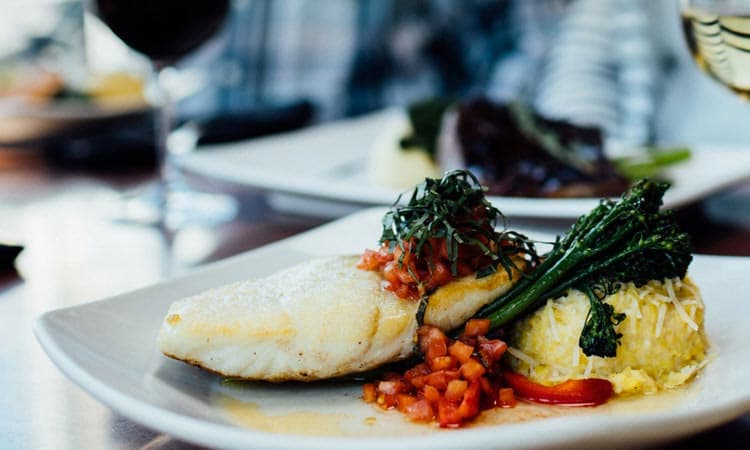 Here are a few of Lesley Cowan's suggestions for pairings at the Resurrection Roadhouse:
Kiona Lemberger, Washington State, paired with our Salmon BLT
DiMajo Sangiovese, Italy, paired with our Exit Glacier Pizza with reindeer sausage
Macrostie Chardonnay, California, paired with our Pan-Roasted Halibut