Texans love Alaska, there's no doubt about it. They're the two biggest states in the union, but the connection runs deeper than that. A story in the Fairbanks Daily News-Miner reported that more people move to Alaska from Texas than from any other state. And Texas has the third-largest number of visitors to Alaska (only California and Washington beat it), according to the Alaska Travel Industry Association.
Here are some reasons why folks from the Lone Star State get so excited about the Last Frontier: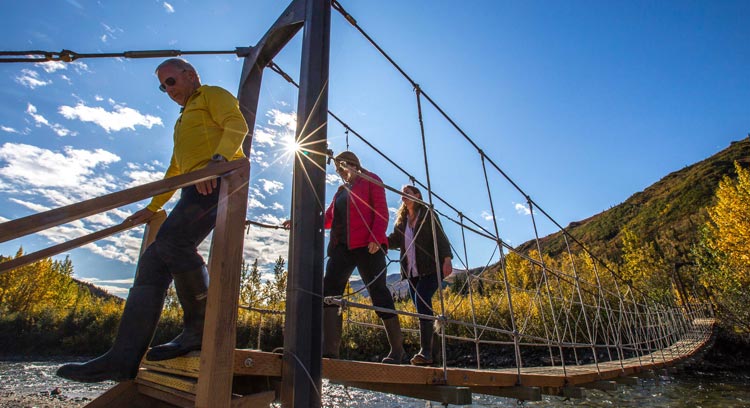 That summer heat. Temperatures across Texas skyrocket from June to September. Average daily highs soar well above 90 degrees. Folks just need a break from the heat, and they know they can count on Alaska for a more temperate climate. In Seward, the daily average is a pleasant 70 degrees. Ah, sweet relief!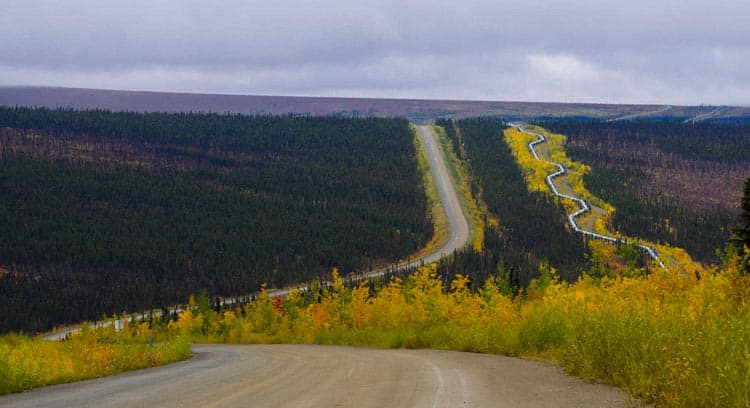 Pipes and petroleum. These two states share economic drivers as well, which has led to many Texan business trips being extended into Alaskan vacations. Many Texans built the pipelines across Alaska, and many workers decided to just stay put.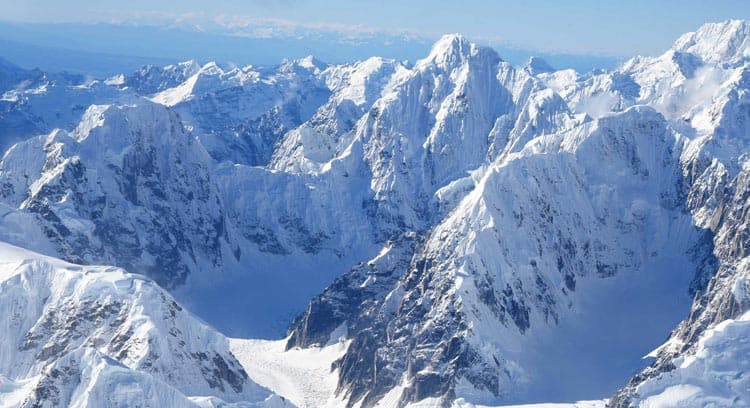 Size matters. In fact, if you include the ice and snow, Alaska is twice the size of the Lone Star State. If the question is "go big or go home?", the answer is probably Alaska. As one writer put it, in Texas there's only one setting and that's big. And Alaska is bigger than Texas, California and Montana combined. Take that!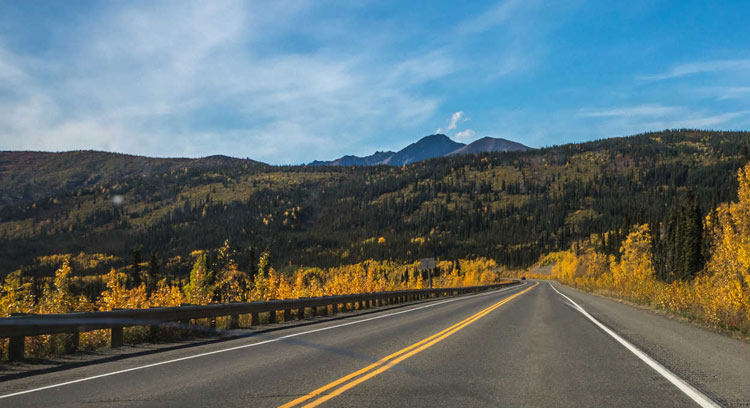 Passion for driving. Texans love to drive. Rustic and hard-working flatbed pickups are popular in Texas. Same in the Alaskan bush. Distances can be great in both states; visitors and locals alike can expect to spend plenty of time behind the wheel.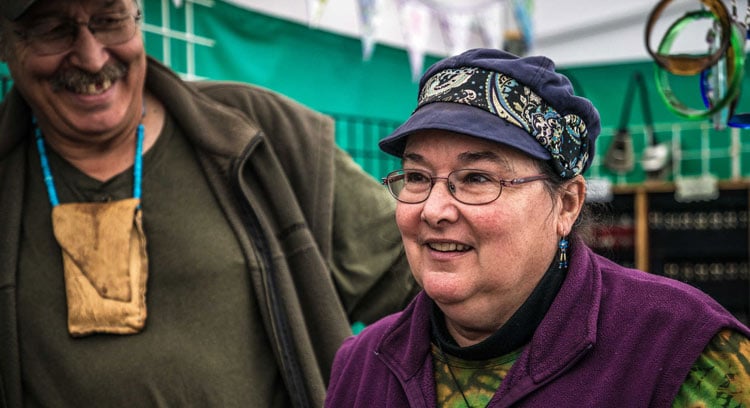 Cool people. These two states are packed with folks with character, dating back through idiosyncratic histories to who you'll meet when you saddle up at the bar. Think independent spirits. Renegades. Boundary-breakers. People who believe in self-reliance and freedom of individuality. It's a Texas/Alaska thing.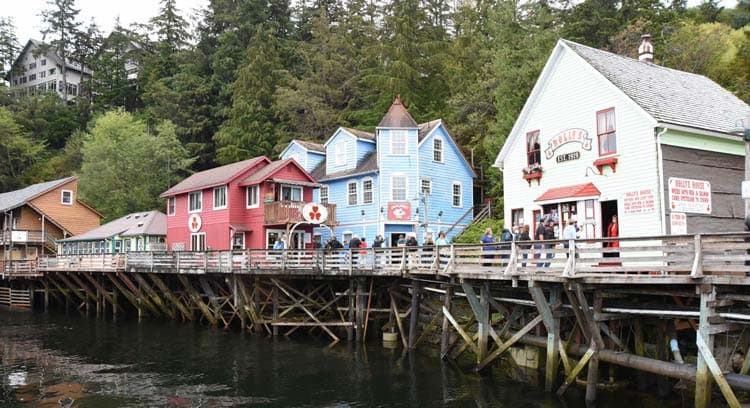 It's because of Texas. Many people from the Lone Star State are keen to remind Alaskans that it was because of them that Alaska exists as a state at all. History shows that Alaska's bid to become a state had very little traction when it first emerged as an idea in the early 1900s, but the other 48 thought it was too sparse, too far and too unstable to be worth it. This continued through the 1940s and '50s. Finally, Senator Lyndon Johnson shone the spotlight and it finally joined the Union as a state upon proclamation on January 3, 1959. So, it's essentially a fact.
And while the jabs and jeers between two of the finest states in the nation are all in good fun, there's no denying that people from Texas love to vacation in Alaska.
Give our team of Alaska travel experts a call on 1.800.808.8068 to nail down your Alaska vacation and escape the heat this summer!