Earth awakens from its deep slumber. Animals emerge. Driveways are swept and garages getting cleaned out. Potholes are filled and muddy entrance ways seem entirely intolerable. Suddenly, it's spring in Alaska! For some, it's the best time of year.
Here are 6 reasons we love spring in Alaska.
1. Weather
While in some places spring means daffodils and green lawns, the warmer weather comes with a bit of mush here in Alaska. Still, there is warmth and calmness in the skies. And there's sunshine.
2. Daylight
What a relief. After months of darkness, Alaska gains about one hour every week in the spring. That's hours of extra time for adventuring, playing, and just being outside.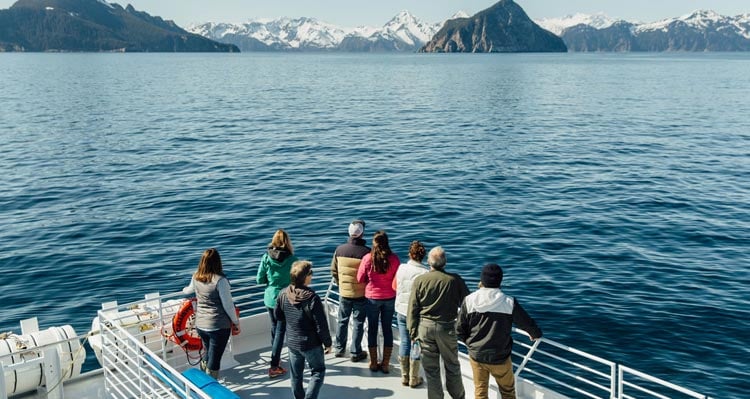 3. Fewer tourists
Until June hits, the streets of tourist towns like Seward and Talkeetna are pleasantly quiet. This is the time we Alaskans love to get out and explore our backyard in a way that's uncrowded and relaxed. It's our time!
4. Great photos
With snow still covering the high peaks, and that late day sun bringing a pinkish glow, the Alaskan scenery is splendid in the spring.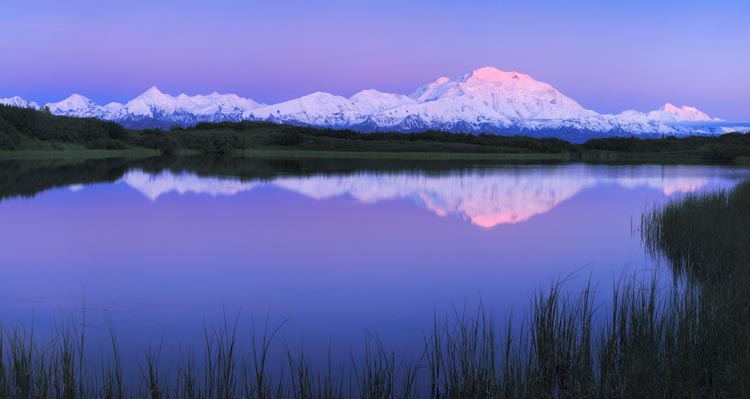 5. Whales
Spring is prime time for catching the behemoths as they journey north on their annual migration. Grays, humpbacks and orcas are all heading this way right now! And they often come accompanied by loads of other marine wildlife. Catch them at Kenai Fjords Tours.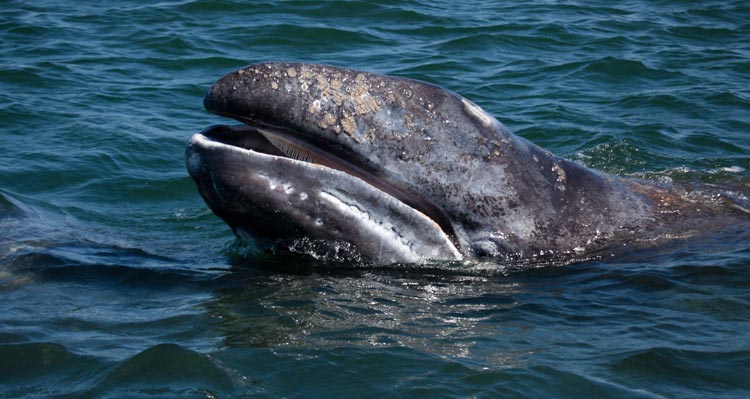 6. Break Up
No, it's not the end of a bad romance. It's when frozen rivers begin to 'break up' and ice melts or moves on out. In some places, it's a noisy process—close your eyes and listen for the crunch of Break Up. It'll now be harder to cross a river without a bridge, but it's the ultimate Alaska sign of spring.
Join in the annual Alaska spring celebration this year by getting outside and enjoying your own backyard. The time is now!