Face it, either you're a planner or you're not. If you're one of those who likes to 'wing it', you're in luck. It's not too late to plan a get-away this summer.
Some people thrive on the 'getting organized' part of travel. They spend months (years?) scouring guidebooks and reading up, slowly inching towards committing to a trip. Then, once a destination is selected, they meticulously plan every detail to ensure they get the most out of it.
Others discover an opening in their calendar, spin the globe and jump on an opportunity. Maybe the inspiration is romantic, or maybe it's a call-out from old friends. Perhaps you or your partner just need a break.
If you're one of those 'wingers', we've got good news. Here are some key tips to making a last-minute trip happen:
Be Open: There are lots of options to consider and almost all of them may work last-minute. Do you want to relax next to the ocean? Or are you looking for adrenaline-rich adventure amongst big mountains? Maybe see some wildlife plus a few outstanding meals? See what's available and go for it!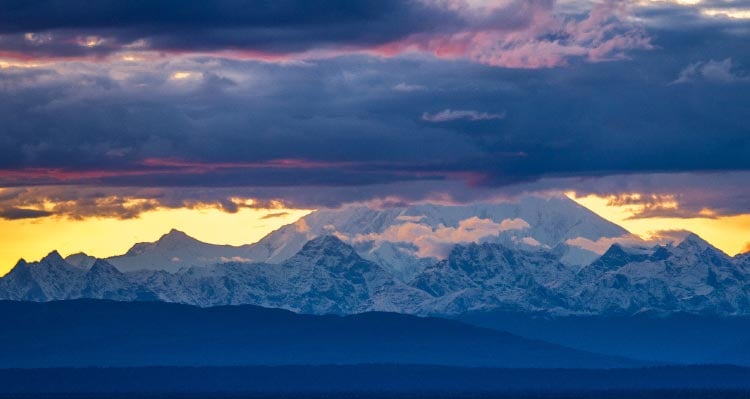 Call an expert: Once you've picked your spot, call someone who knows it really well to help. In Alaska, contact the Alaska Collection experts at 1.800.808.8068. They'll hook you up with all the insider deals and share tips you've probably not even thought of.
Make it a quickie: Last-minute long weekends work really well. You can hop on a plane and be in Anchorage by Friday evening. Spend a few days on the coast in Seward or head up to Talkeetna to see Denali, then be home in time for work on Monday morning.
Go for Shoulder Season: It's all easier in the months just before and after the busy summer months. You'll have more flexibility with everything from restaurant reservations to hotel room upgrades.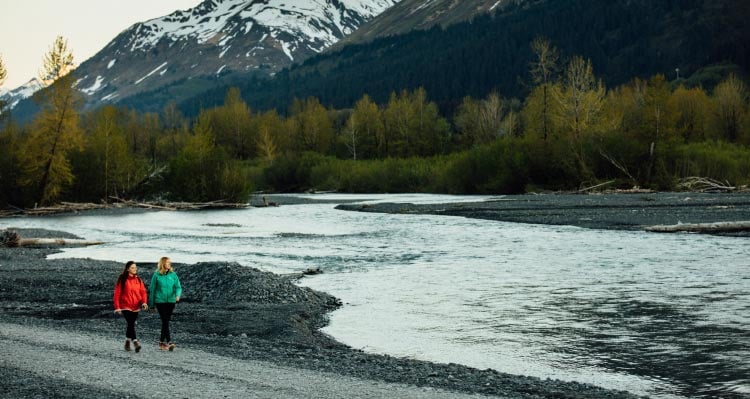 Skip the rental car: Keep your costs down by avoiding car rental. It's a notoriously expensive thing to book last-minute, especially for weekends. In Alaska, you can take the Alaska Railroad or the Park Connection bus.
Book hotels directly: This is always the best way to get the best rate. Plus, you'll get a sense of what rooms are available and request the best from that lot.
Sit at the bar: If there are no reservations available or if the brewpub is full, grab a spot at the bar. It's a casual and friendly experience perfect for travelers who like to wing it. Often, it brings perks too, like new friends and a chance to try special dishes or unique pours.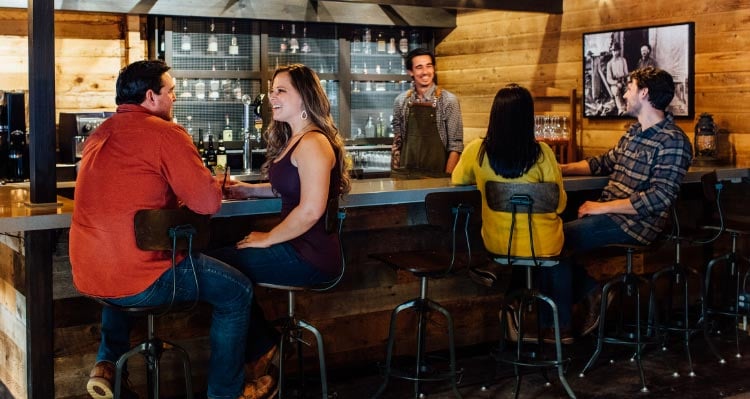 So while those planners may be dotting their 'i's and crossing the 't's, last-minute travelers can slip easily in for an unforgettable get-away.