Kantishna is the end of the road in Denali. Literally. It's 92 miles down the famous Denali Park Road. Founded as a gold mining camp in 1905 where the Eureka and Moose creeks meet, it's a spectacularly pristine area surrounded by tundra, trails and views of Denali.
Here are 5 of our favorite things to do in Kantishna: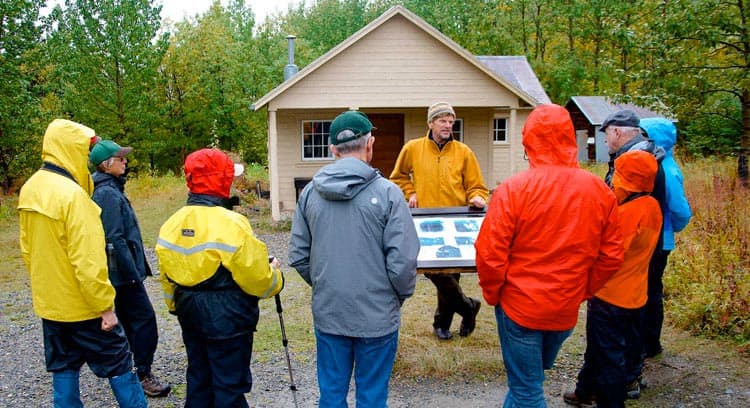 Fannie Quigley Cabin: She was a true character. A veteran of the Klondike Gold Rush, Fannie Quigley came to Kantishna in 1906 and stayed in the area until her death at 74 in 1944. Staking mining cabins, hunting, mushing dogs, hauling water, trapping, gardening and just plain working hard, Fannie's last home is now available for a visit. Ask at the Denali Backcountry Lodge for a private guided tour.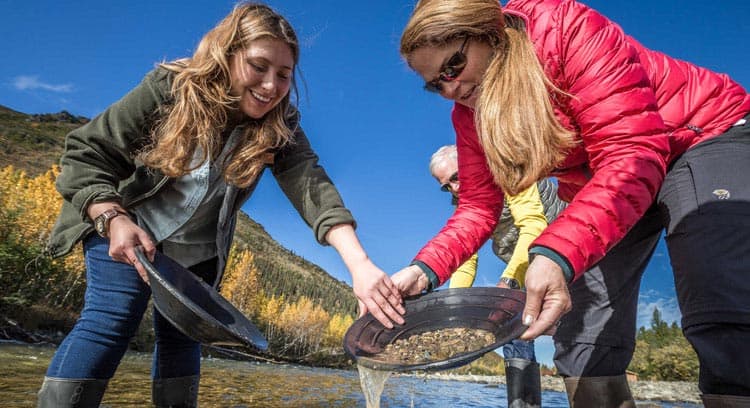 Pan for Gold: Follow in the steps of thousands of prospectors who made the journey to Kantishna during the summer of 1905, including Fannie Quigley herself. They say traces of the shiny stuff can still be found in Moose Creek. Give it a try right next to the Denali Backcountry Lodge. We've got all the gear you need, prospector-style!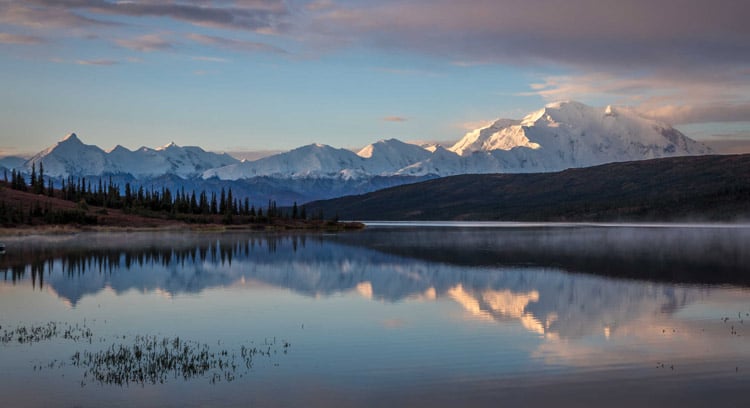 Sunset at Wonder Lake: Kantishna is the closest you can get to Denali (the mountain) as the crow flies, without hiking or flying in. And there's no finer spot to soak in the mightiest of peaks in all its glory than at Wonder Lake. In the late summer evenings (it doesn't get dark until after 11pm in July!), venture to Wonder Lake for some real quiet time. You may glimpse a moose or two, and if you're one of the less than 30% of visitors, get to see Denali itself reflecting off the placid lake.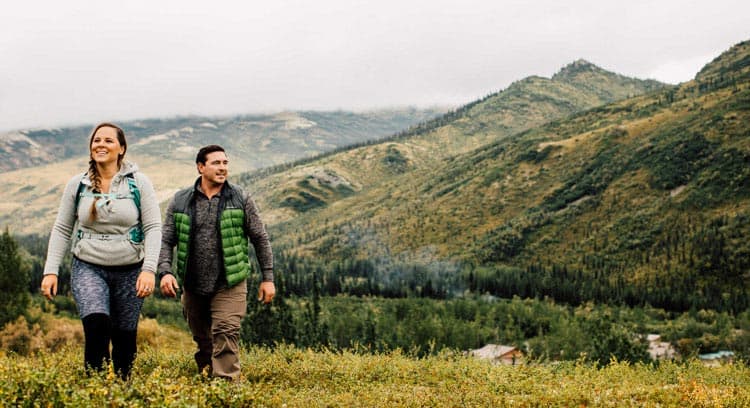 Hike the Tundra: It's a trail-less wilderness that's so pristine your footprint may disappear as soon as it's been lifted. Hiking across the wild tundra in the Kantishna area is a must, and there's a trail for every ability. Join your Denali Backcountry Lodge hiking guide and explore areas like Cloudberry, Eagle Point or the classic trail to McKinley Bar.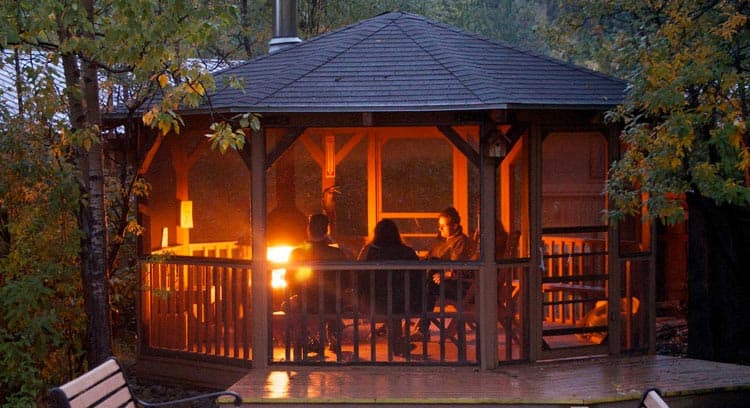 Relax: Read a book / work on a puzzle / get a massage / chill out! Some people come to Kantishna to climb, some to see wildlife, some to try to find gold. Others come here to get away from it all - to just sit still and soak in the majesty of nature and slow things down. From puzzles to a spa, there's plenty to do if all you want to do is 'nothing'.

You could add biking, fly-fishing, flight-seeing, eating great food, learning something new and making new friends to this list too, of course.
There's so much to look foward to this summer in Kantishna! Join us at the Denali Backcountry Lodge, opening in June!