Great local food. Anchorage is packed with interesting and independent cafés and restaurants. There are those classic reindeer sausages, outstanding seafood and the mile-high pizzas at the famous Moose's Tooth, among many other great options.
The people! This is where Alaskans live, work, meet, organize, solve problems and face the world. Grab a coffee at Steam Dot or Kaladi Brothers, then head to Town Square Park, where there is often live music right in the heart of the city—it's a great spot for people-watching.
Make it a quick stop. Most visitors come to Alaska for wildlife, glaciers and adventure. It's true that these can all be accessed from right in Anchorage. But if you're planning on seeing the mountains and the coast, or exploring places like Kenai Fjords and Denali national parks, you're better off considering Anchorage to be the jumping-off point and hit the road straight away.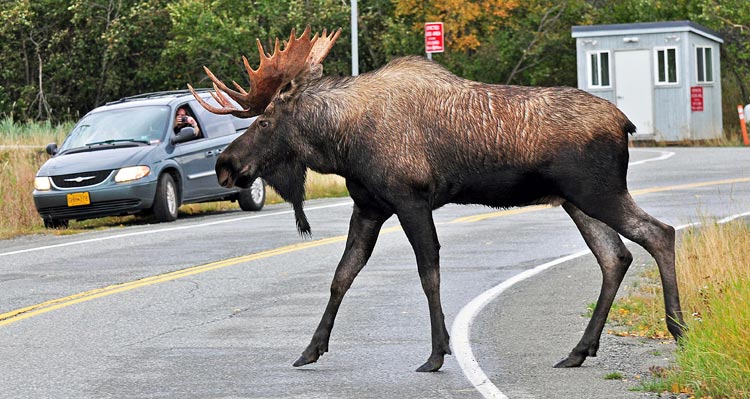 City break. Chances are, you didn't come to Alaska to see a city. So stay focused on the wilderness and keep moving. Grab a bite to eat in Anchorage upon arrival and then hit the road!
Either way—whether you stay or you skip—contact our team of Alaska locals for the real scoop and to discuss how a few days in Anchorage could work for you.