If you have 10 days: From the coast to the tundra, the Alaska Grand Explorer is a journey through the best of Alaska. Kenai Fjords, Denali, flightseeing, wildlife, history, culture—you'll experience every side of this incredible place.
Who is coming with you on your Alaska tour?
Next, is this a solo trip, an adventure with your active friend or a family journey? Maybe your travel companions are seniors with limited mobility but a passion for wildlife (they definitely need to take the Northwestern Fjord Tour), or your sister who is a fitness fanatic (she'll love the hiking at Denali Backcountry Lodge). Once you've painted a picture of your travel group, you'll be better able to make the next decision.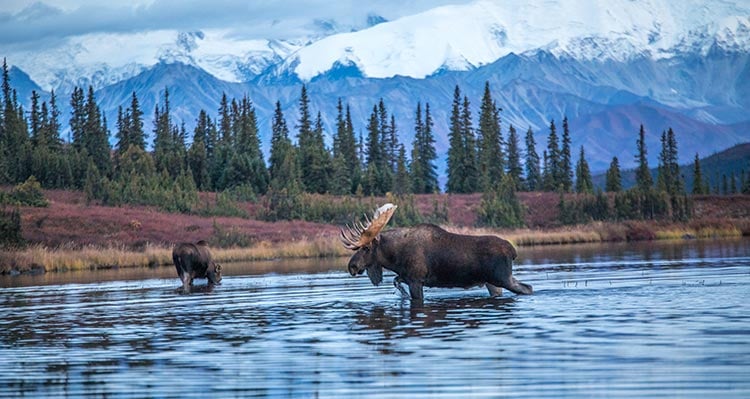 What do you most want to see and do on your Alaska tour?
Some people come to Alaska to get away from it all. They're looking for silence and rejuvenation in the deep wilderness (hello, Kenai Fjords Wilderness Lodge!). Some people come here determined to take as many photos of wildlife as they can. Others are keen to hike and paddle all day each day. It's all doable.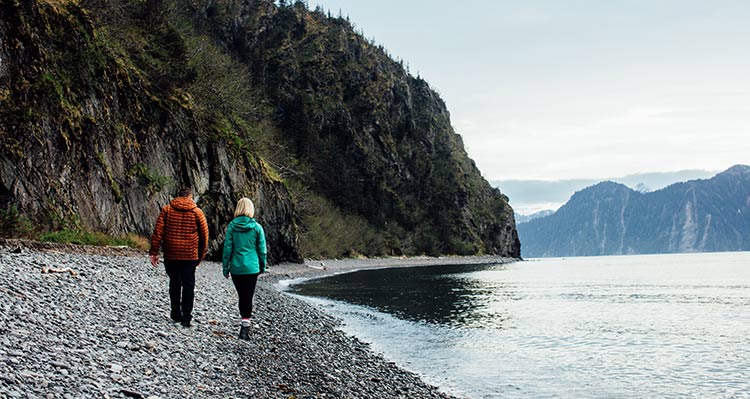 Your best bet now is to contact the team of Alaska experts at 1.800.808.8068 for some personalized advice. From tips and insider recommendations to ways to manage your budget and make everyone in your group happy, find out what a difference talking to an actual person can make!