It's going to be a gem of a summer in Alaska. Even though cruise ship operators are still closed for the season, we're anticipating plenty of guests.
Here are some tips for making sure your trip to the Last Frontier this summer is as smooth and epic as ever.
1. Speak with a local! Our team of Alaska Experts know the word on the ground, the latest updates and is on top of all the developments. They know what's possible and what's not. They can help answer your questions, take away the guessing, understand the lay of the land and make it happen! Call 1.800.808.8068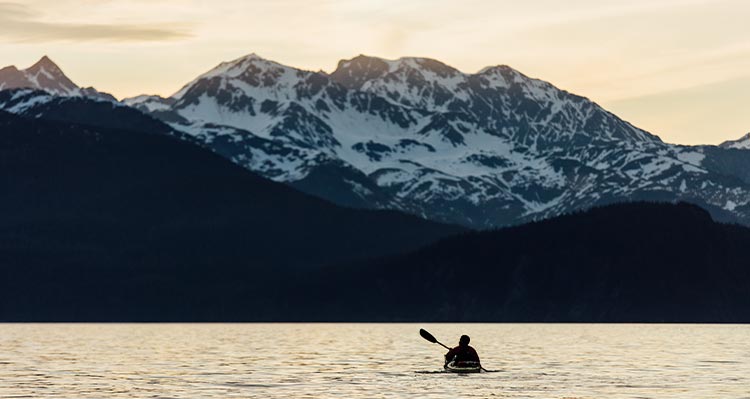 2. Take advantage. Some of the most lenient cancellation policies in years mean you can book now and still change your mind up to 72 hours before your trip. So what have you got to lose?
3. Hit the road. Land-based tours, self-drive tours, road trips—all are wide open, along with the highways and backroads of Alaska. We'll help you decide on the right vehicle, find the right route and show you all the best spots to stop for photos.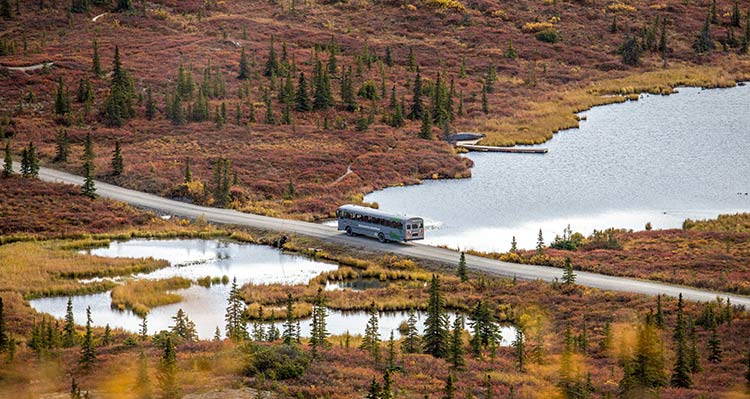 4. Get on the water. You can still see the glaciers and the wildlife you'd hoped for from that now-canceled cruise by taking day cruises like Kenai Fjords Tours. There'll likely also be puffins, dolphins, high peaks and ancient forests. All in just a day!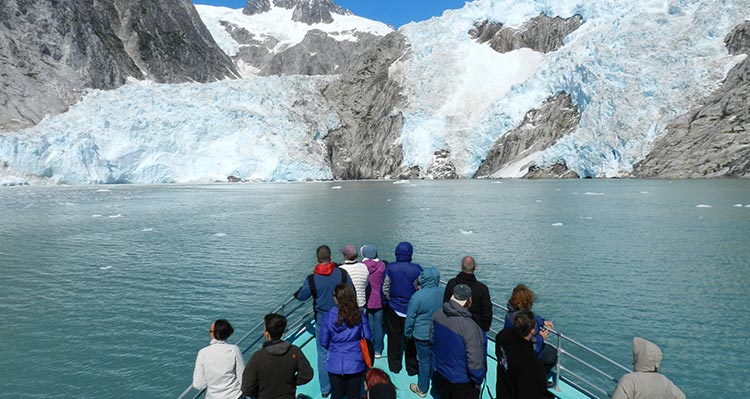 5. Later this summer is better. We are expecting a normal operating season for June through July and August, with lots of guests exploring the area. If you want to escape the crowds, consider visiting in September when things are a little quieter but plenty is still open. And you already know how we feel about September in Alaska (hint: it's stunning).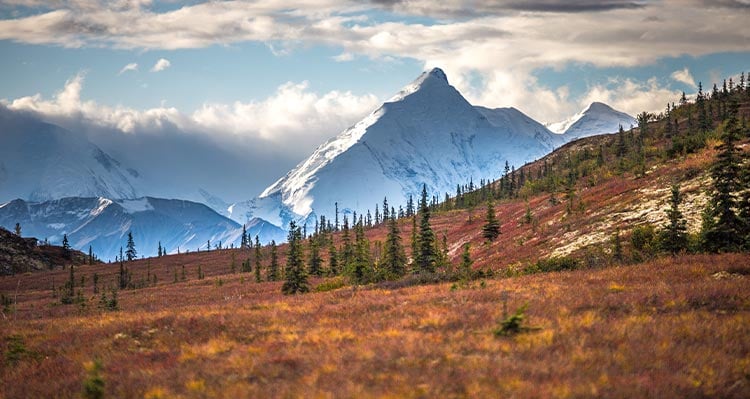 6. Think outside the box. Want to elope in front of Denali? Get away with the extended family? Looking to customize a group with special needs or to explore the best food? Because it'll be a unique summer, many ideas will be easier than ever to accommodate. Give us a call and let's talk. We love wild ideas up here!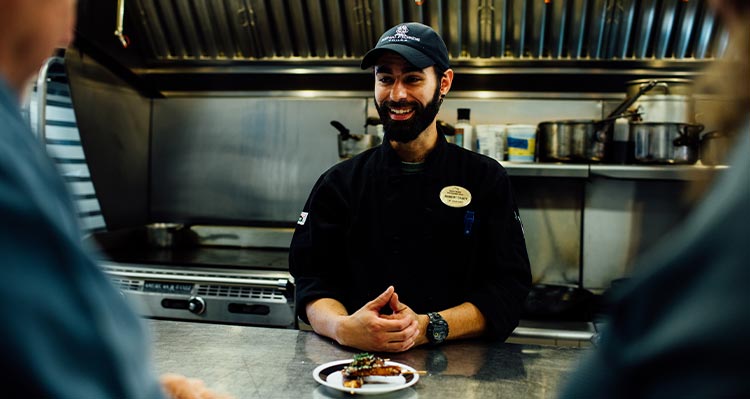 7. Roll with it. If you're one of those flexible travelers who likes to be surprised, who likes to live in the moment and who is open to the magic of Alaska, we can't wait to meet you here this summer.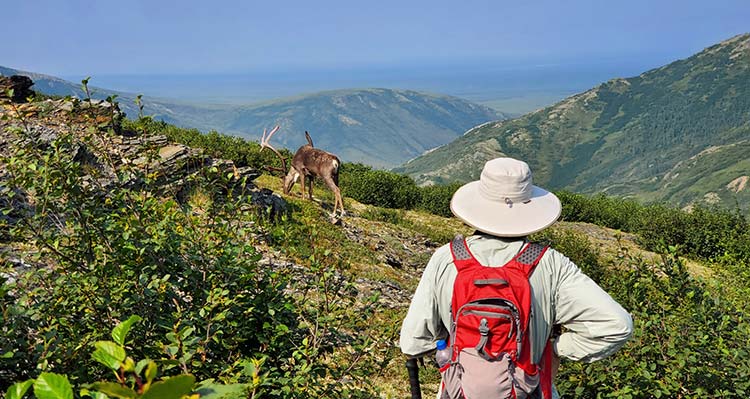 The more you think about it, the more it's possible. Alaska this summer is going to be incredible. Give us a call at 1.800.808.8068 to make it happen.