These days, so many of us are dreaming of open spaces, wild nature and a chance to get back to exploring. We're craving fresh air and connecting with those who matter most. There are many reasons why Alaska is calling to so many people these days. Here's why we think Alaska should be at the top of your list for a 2021 adventure!
1. Get away from it all
These days, the future is bright. We're looking for fresh air and plenty of space. Alaska has both of those in spades. Nowhere else in the US can offer so much unspoiled wilderness.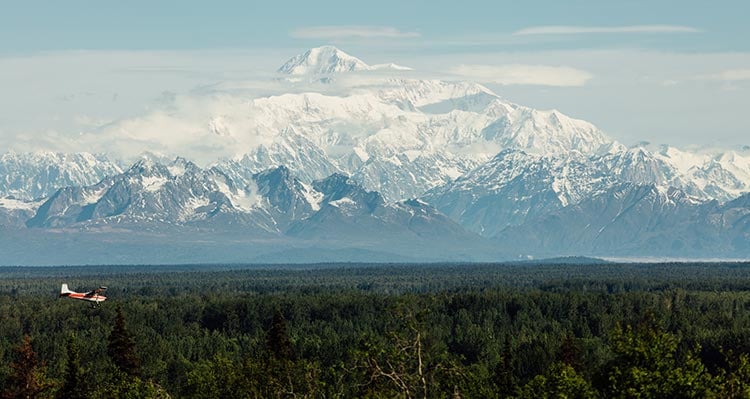 2. Stay within the country
Alaska is every bit as exciting as New Zealand, but it's only a 3.5-hour flight from Seattle! International visitors are also invited to join in the Alaska adventure in 2021. Reach out to our team to learn more!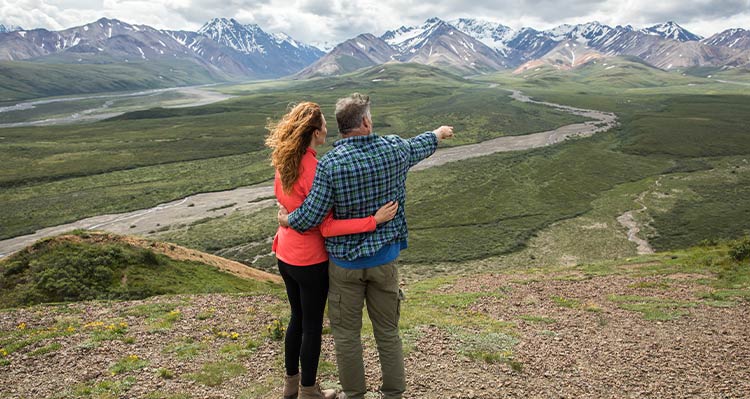 3. Active fresh air
Not only are we craving fresh air. We're keen to go exploring. By foot, by bike, by kayak or by boat, you can get active in the great outdoors everywhere you turn in Alaska. Get the juices flowing with a hike at Mt. Marathon or a kayak outing in Resurrection Bay. Ride a bike to Wonder Lake or go rafting on the Talkeetna River. It's time for adventure!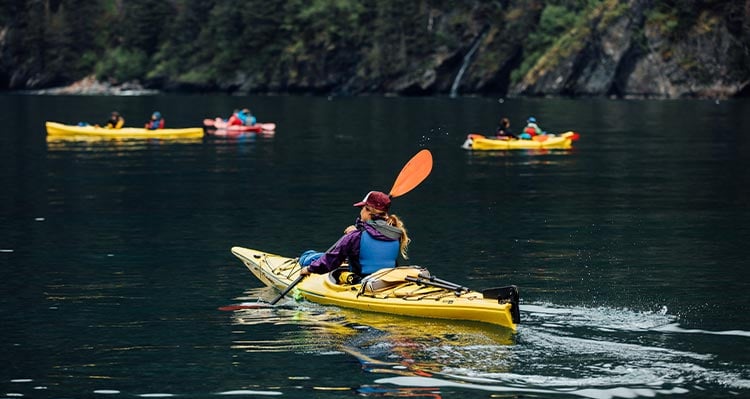 4. Alaska is for everyone
Whether you want to sneak away with your spouse, bring your kids or gather for a much-needed multi-generational reunion, Alaska has something for everyone. Privacy abounds, and our team can customize an itinerary that's perfect for you. Reach out and let's chat!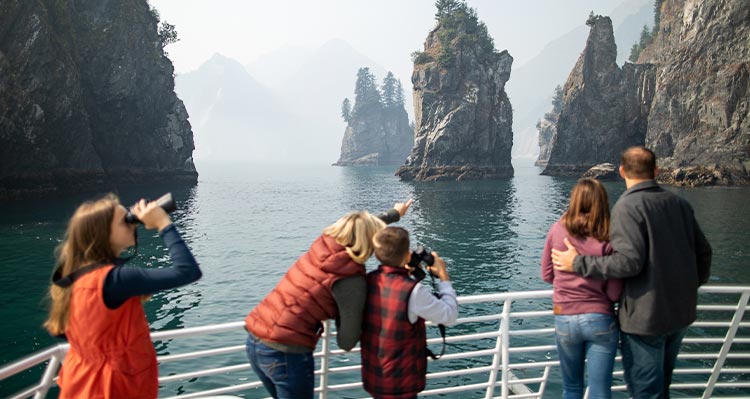 5. Work with a local
Any good adventure comes with a crew of new friends. The people you'll meet in Alaska—including the team of Alaska experts that can help you make it happen—are eager to welcome you and understand your concerns. Chat with them casually; you'll never know where it can lead!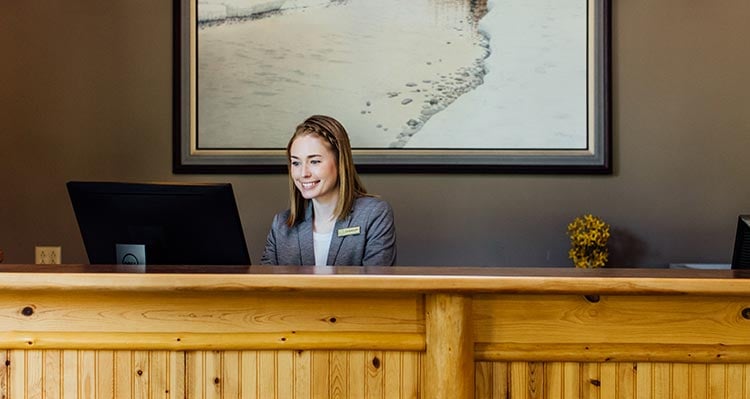 6. Safety protocols in place
From hotel hygiene to boat protocols, tourism operators in Alaska have been very diligent with implementing new safety protocols. Find out from our team where you can eat, stay or play safely.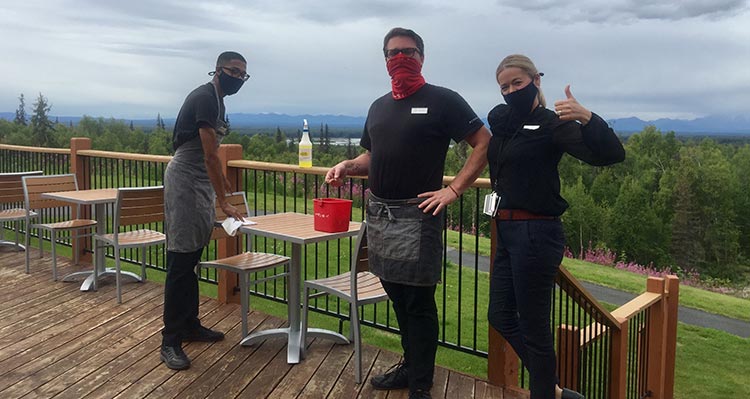 Connect with our team of Alaska expert for all the latest updates, some customized trips and to make your 2021 adventure dreams a reality.